We never have enough time in our day and if you are anything like me, I forget to take a lunch break at least once a week because I let the day get away from me. This is also a direct result of forgetting to batch cooking the weekend prior which can make my week super hectic. AWFUL!
These grab n' go snacks are exactly what I reach for when I need some fuel without added fillers but are still nourishing, taste delicious and will hold me over until dinner time. These are also wonderful options while traveling or whenever you have long breaks in between meals.
Friends, I am not advocating for replacing your meals with snacks! Please remember to do your very best to eat three completely balance meals per day to the best of your ability. However, these options are far better than Doritos, Cheetos, Oeros or whatever "mystery meat" is being served at the nearby food truck.
Please comment below if you know of other Autoimmune Protocol compliant convenience foods that I could add to the list.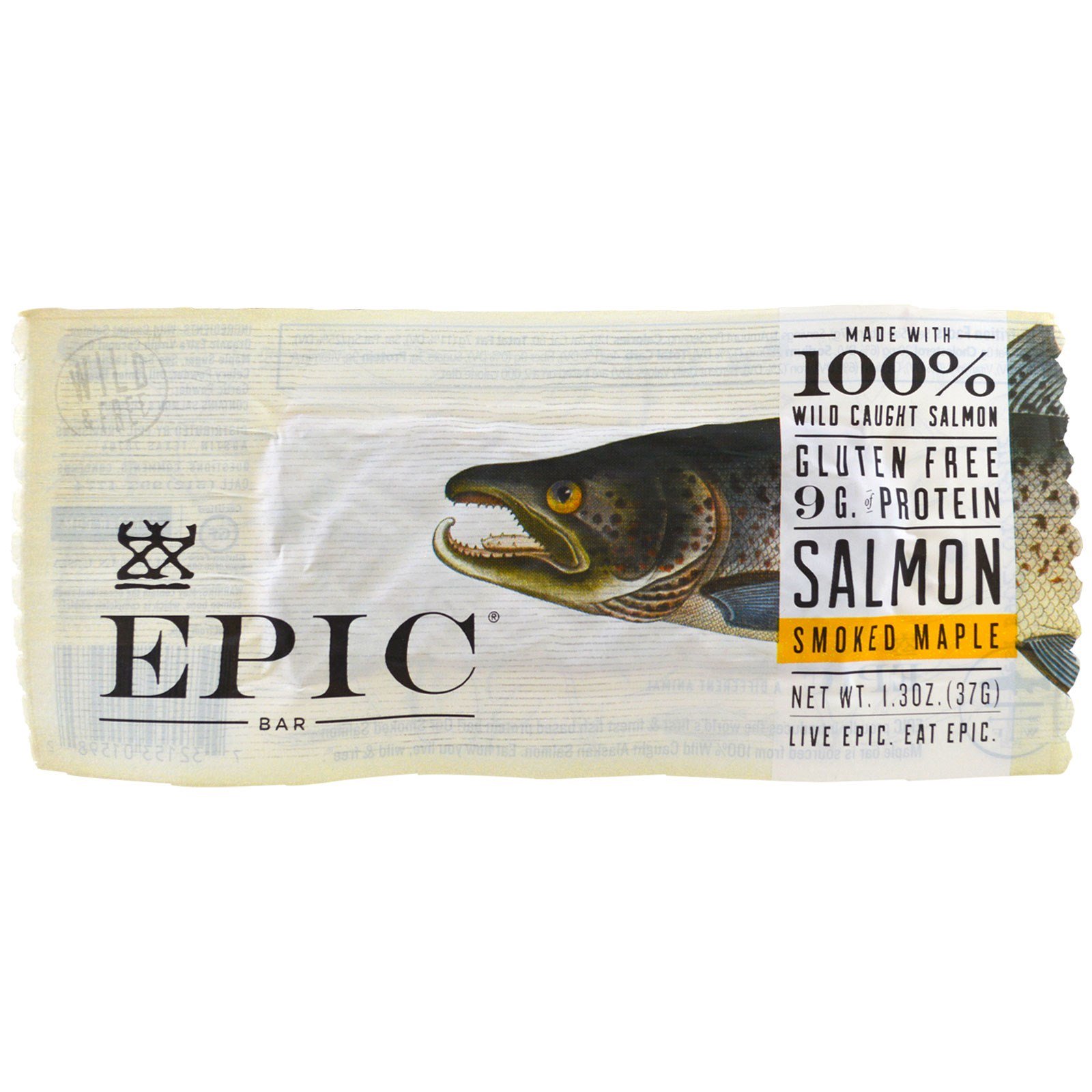 Fresh Fruit
Left-over shredded chicken